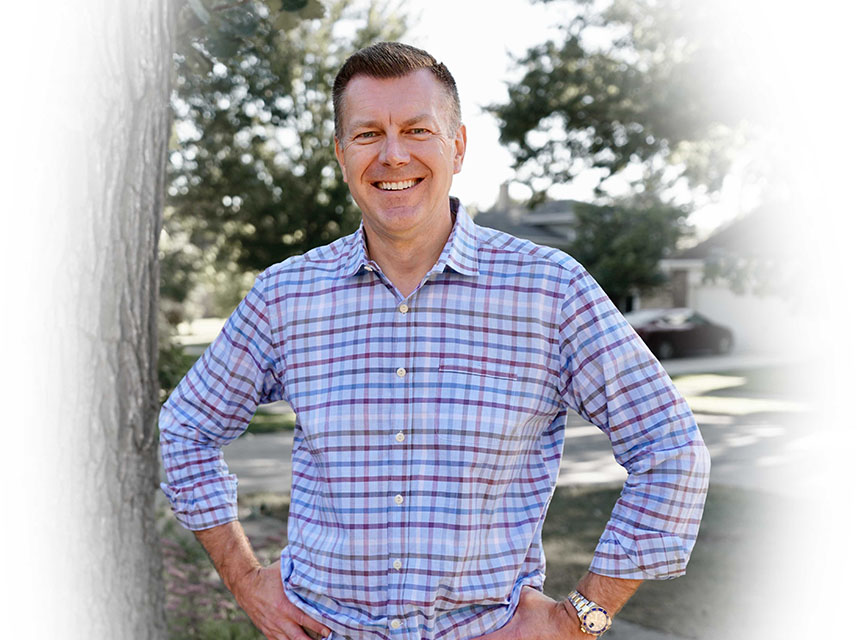 "I'm a doer,
not a politician."
‐ Scott Wehrli
ENDORSED BY NAPERVILLE Law Enforcement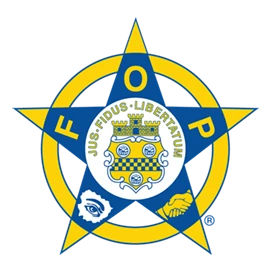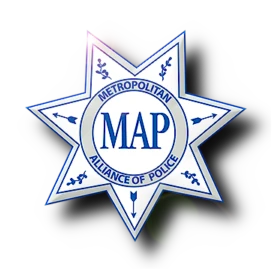 Join Scott's Team
Stay Updated With The Latest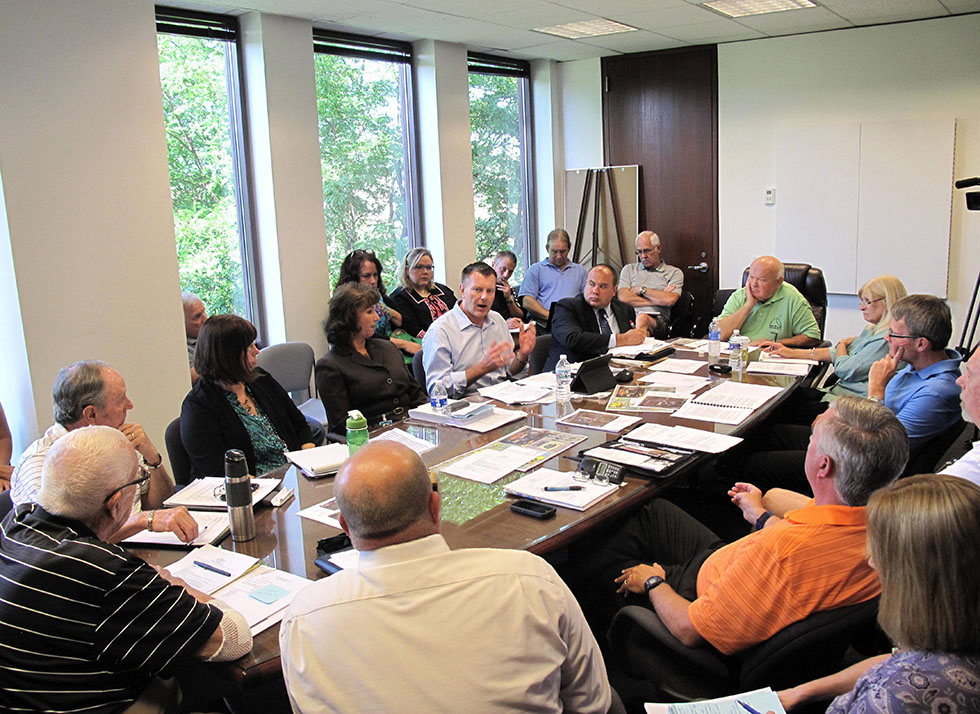 Help Scott
DONATE TODAY TO HELP MY CAMPAIGN

MEET SCOTT WEHRLI
Naperville is our home.
Naperville is where I grew up, attended public school, worked for my family's construction business after school, and where I went to college. Naperville is where I raised my family, where I built and grew other companies, and serve as a part-time police officer.
Naperville, and the people who make it so special are my passion.
More about Scott
With our children grown, and my wife and I beginning the next phase of life, I am committed to making sure all of our residents can live, work, volunteer, raise a family or retire and enjoy Naperville – all with continued access to the best schools, healthcare, recreation, local business and city services that make our city one of the greatest places to live in America!
As a local business owner, civil servant, and trustee at two local private schools, public service is central to who I am.
Consistent with my beliefs, my platform has four central objectives: Public Safety, Economic Development, "The People's Money" and Experienced Leadership.
A vibrant community, providing world class public safety to its citizens allows for families to flourish and raise their children to be the best they can be.
Thriving local business provides opportunity to our residents, funds our schools and city services while reducing our residential tax burden.
Tax Money is "The People's Money." It is worthy of the utmost respect, attention and principled spending policies our community deserves.
Trusted, experienced leadership restores faith in our elected officials and ensures decisions are made for all of our best interests.
I am not interested in making a career out of politics. I believe in paying it forward, helping others, and challenging myself to learn something and teach something every day. I care about the right policy for Naperville – not the sport of political theater.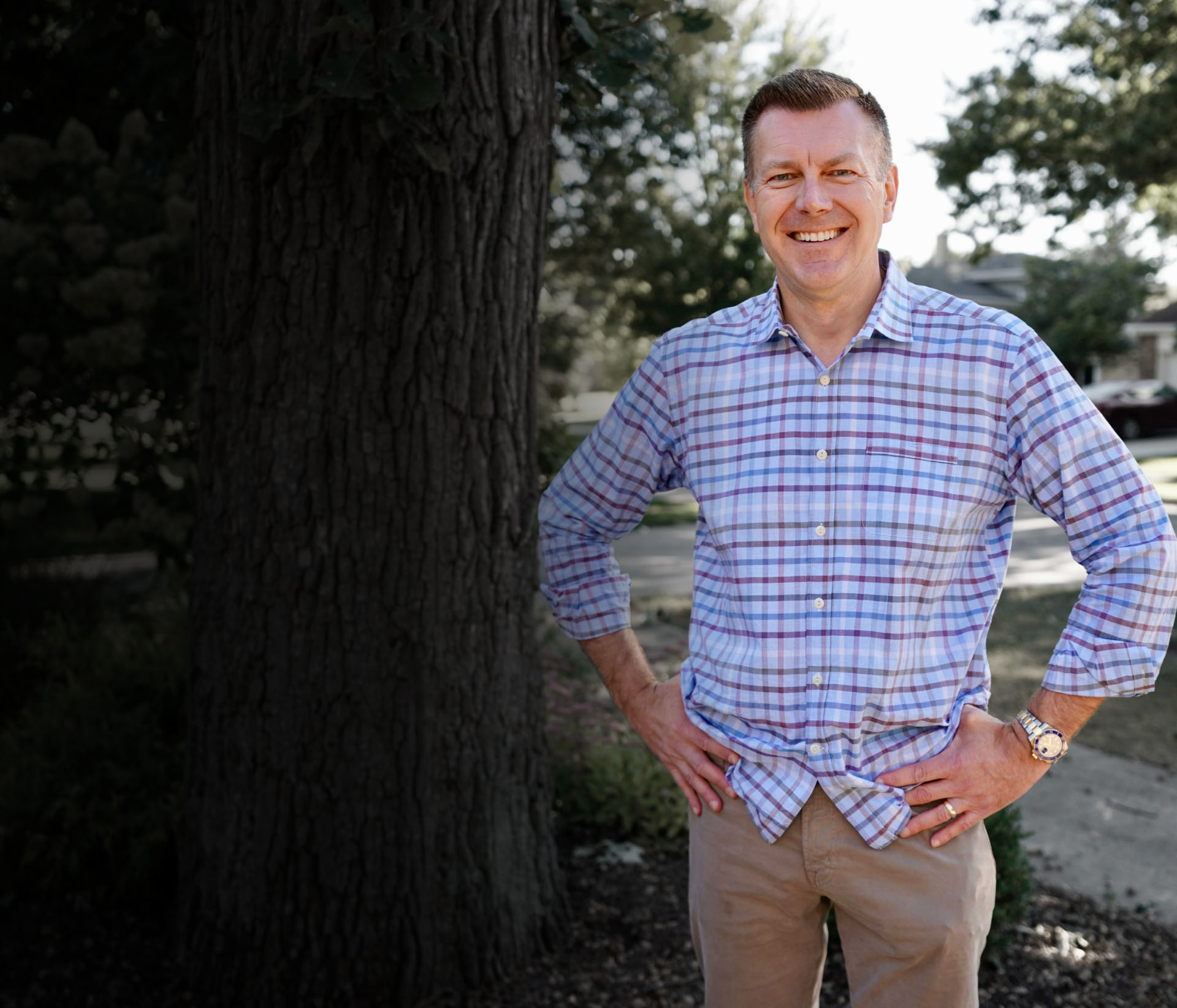 SCOTT'S PRIORITIES
Public Safety
I put the safety of Naperville as our number one priority. We work hard to be called one of the safest cities in America. Living without constant fear of street crime is a prime reason people live, move, shop, and do business here. I've worked 32 years in local law enforcement. I have a unique understanding of the support our police, fire and healthcare community need to ensure Naperville continues to be a safe and desirable place to call home. I have seen firsthand the mental health and addiction crisis in our community and will make it a priority to advocate for our residents in need.
Economic Development
A thriving city, driven by strong, principled economic development strategies, means more funding for investments in infrastructure, our schools, public safety, and better services for Naperville residents. For more than two decades, I have volunteered and led the Naperville Development Partnership, where we work to bring businesses to Naperville to provide employment for our community and reduce our residential real estate tax burden. Attracting and retaining great business, demanding top notch development and putting our idle commercial real estate back to work are mission critical to our continued success as a community others strive to be.
"The People's Money"
I work hard for my family. We've been through the tough times and the great. As an employer, I've both struggled to make a payroll and thrived when times are good. When I reflect on the lessons learned during some of the most difficult economies of our time, and consider the inflationary challenges ahead, the value of "The People's Money" is and will always be one of my guiding principles. Someone will always have to pay – and when they do write that check, they deserve to know that their hard-earned money is given the respect it deserves. Taxes come from people like you and me. From businesses like yours and mine. For me, it will always be "The People's Money" – and I will do my best to make sure it's spent wisely.
Experienced Leadership
I own a local business that employs more than 200 people which has deep roots in Naperville. I have served on the board of directors for two publicly traded corporations. I serve on the school boards for North Central College and Marmion Academy. I was appointed by Mayors' Macrane, Pradel and Chirico to the Naperville Liquor Commission and have served 29 consecutive years. I know how to lead, negotiate, and make difficult decisions but most importantly, I listen first. I respect always.